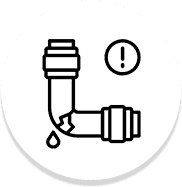 Leak Detection Services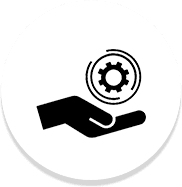 Other Services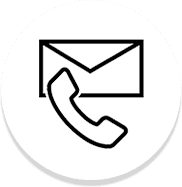 Contact Us
If your Pool's Got a Leak, We Can Fix it!
Hunter Pools is your trusted leak detection and repair specialist for swimming pools and spas in Naples, FL. Serving residential and commercial clients across the city and surrounding areas, we always go that extra mile to help you save water and money.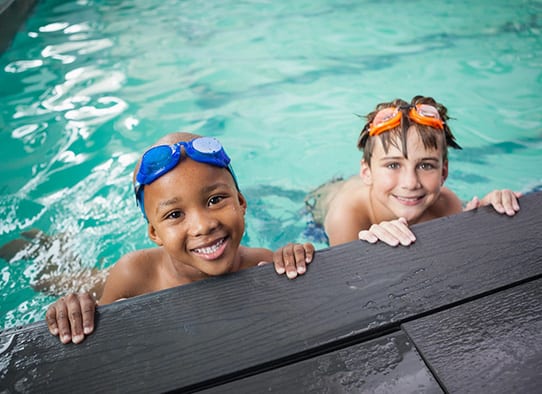 Pools and spas are luxury investments that enhance the value of your property. At Hunter Pools, we make sure you can make the most of your investment. Our expertise lies in not just locating a leak but repairing it as well! We're dedicated to maintaining excellence in our work and take pride in giving our customers the quality of service that they deserve.
Our trained professionals fix leaks in concrete, fiberglass, and vinyl liner pools as well as in-ground concrete spas. Apart from these, we also work on replacing ladders, handrails and skimmers to name a few. Enjoy customized services focused on addressing your unique concerns and needs.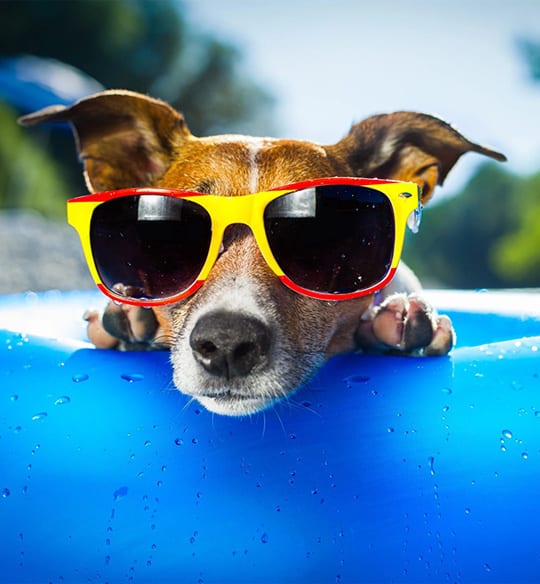 Wed - Fri:
8:00 AM - 4:00 PM
Office/Service Hours May Vary.