Pool Repair in Naples, FL
Major Pool and Spa Repair Services
Beyond leak detection, Hunter Pool Inc. goes into handling major repairs involving broken underground pipes. With over 25 years of hands-on experience, we have handled more than 8000 such repairs efficiently. This makes us your go-to professionals for fixing broken pipes within your pool or spa.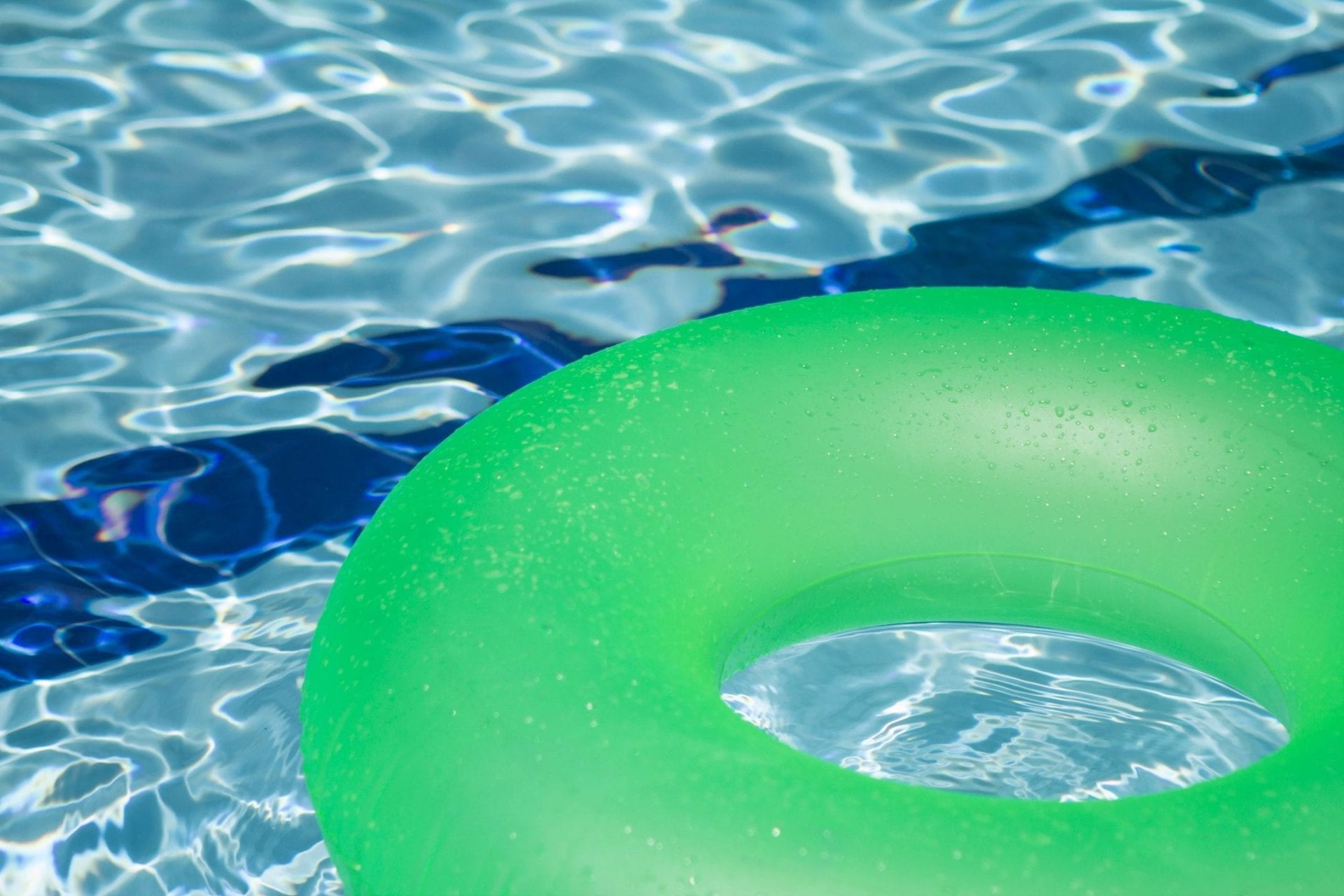 Our Steps to Fix a Broken Pipe
Minor Pool and Spa Repair Services
Apart from specializing in leak detection and repair, Hunter Pools Inc. also excels in making minor repairs within your pool and spa. Because no task is too big or too small for us, we are committed to professionalism even in these relatively simple tasks. Our direct focus on the services we offer upholds our repute time after time.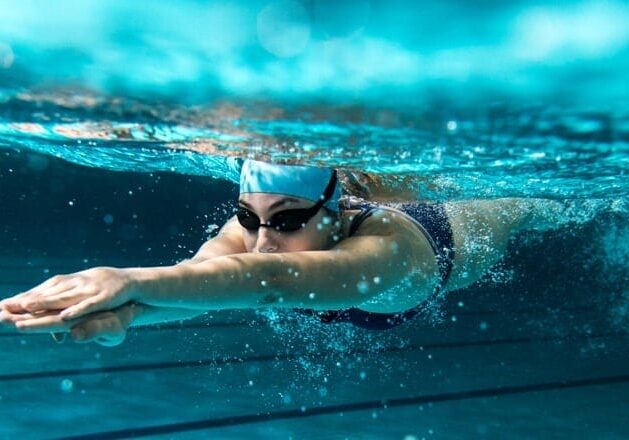 Contact us for pool and spa repair services.