Swimming Pool Leak Detection in Naples, FL
Leak Detection Services in Naples, FL
Hunter Pools Inc. offers premium leak detection services for in-ground swimming pools and spas in Naples, FL. We understand leakage is a major concern for pool and spa owners. It can happen through any of the fittings or accessories due to faulty plumbing or cracks that develop over time.
It is necessary to repair leaks as soon as possible not just to save water and chemicals, but to also prevent additional damage. To that end, we at Hunter Pools combine our expertise with advanced technology to offer reliable leak detection services without exceeding your budget.
As we respect your time and your property, we do the leak inspection without giving you any stress. Our objective is to minimize downtime and restore your pool or spa to its former working condition. So, if you think there might be a leak in your pool or spa, call us right away to get it inspected.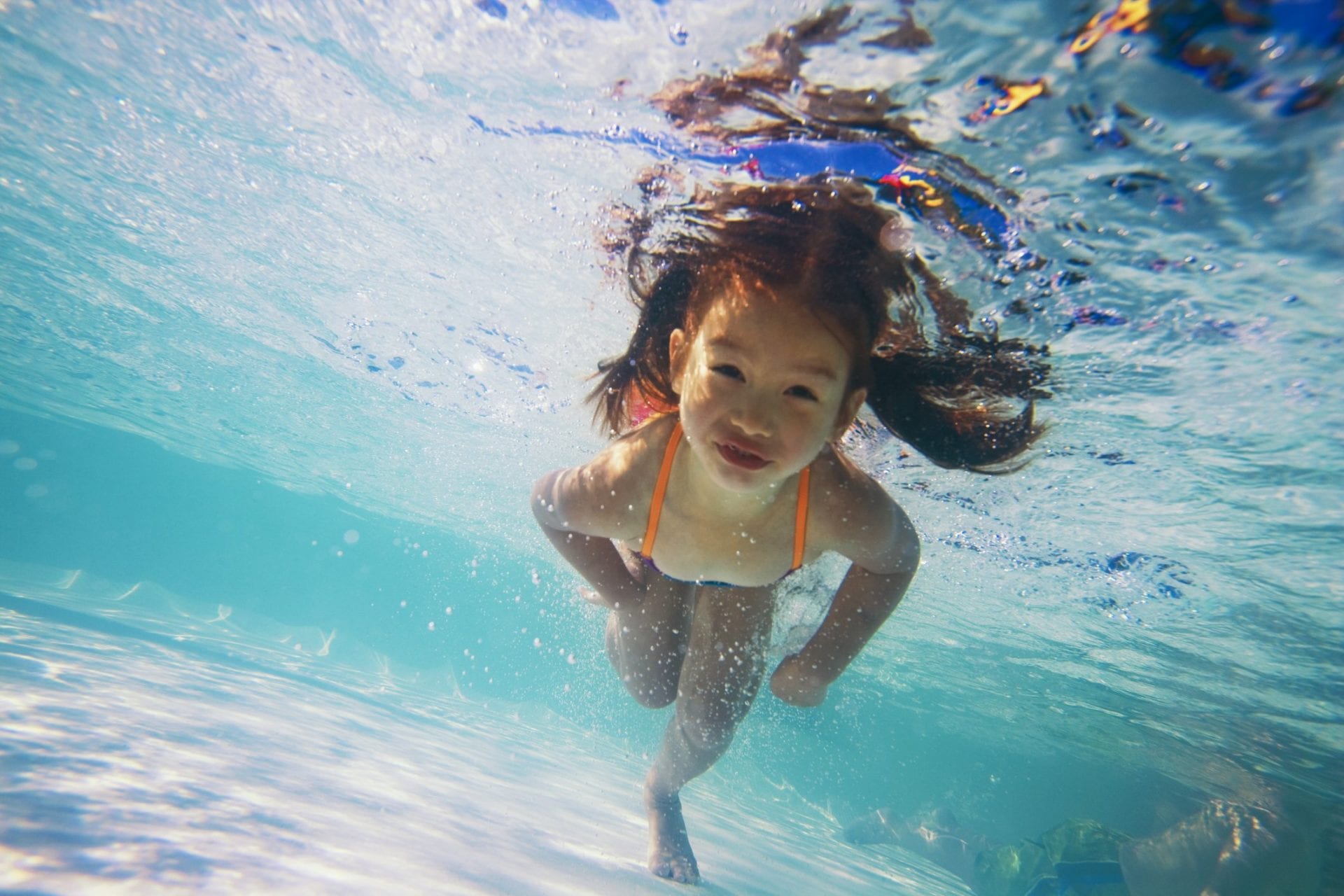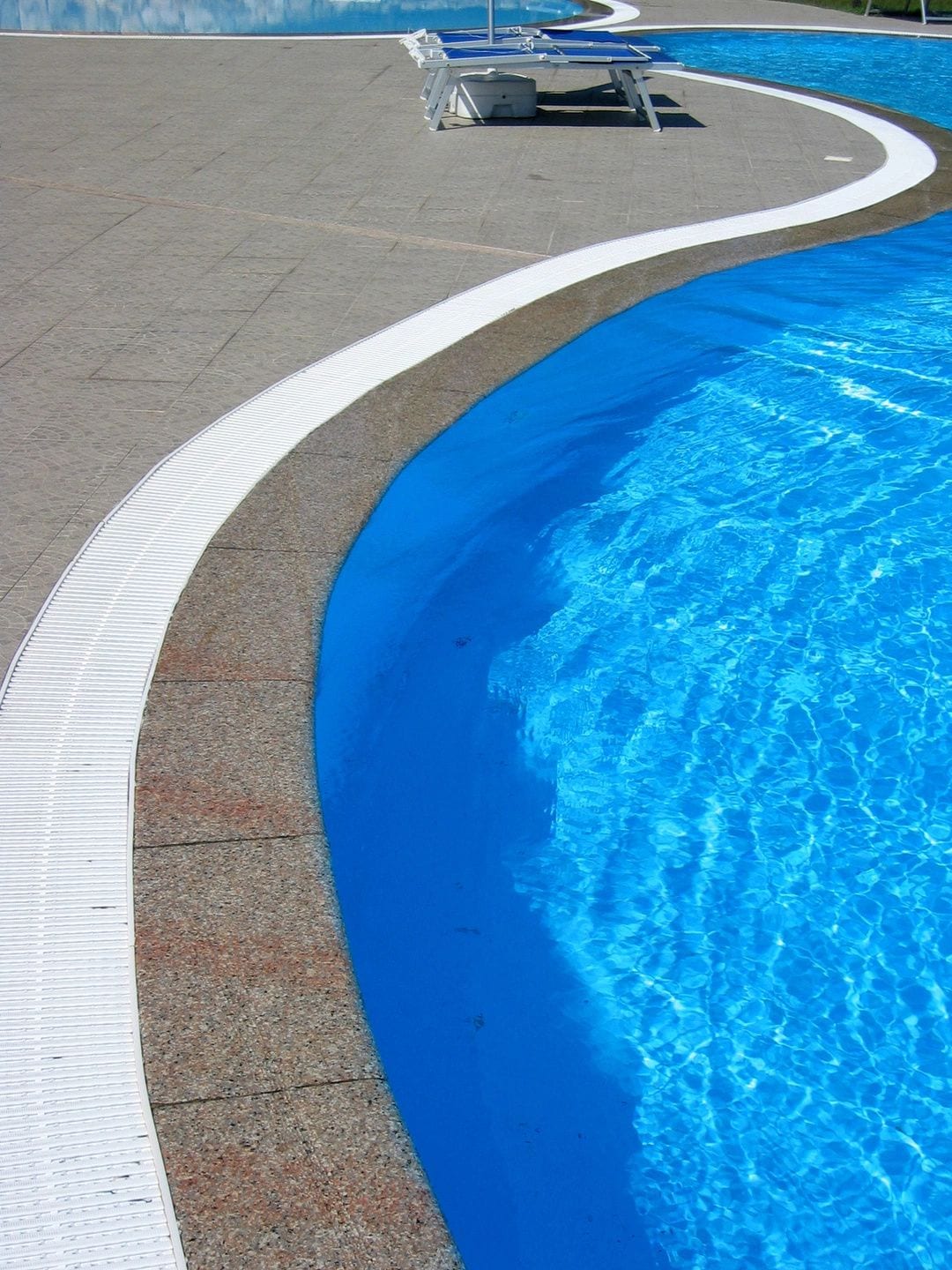 Hunter Pools follows a step-by-step procedure to detect the location of leakage within your pool or spa. The steps include: